Architecture As Host

BA (hons) Architecture
1. Creekside Ceramic Quarters. Asylum seekers live and work here whilst their applications for asylum are being processed. The Cladding is perforated terracotta blocks, with glazed ceramic tiles in some of the perforations. Architecturally the project needed to create good temporary living space, whilst being culturally sensitive to the asylum seekers coming to live here. The project also includes a public mosque, and multi-faith prayer room and an advice office.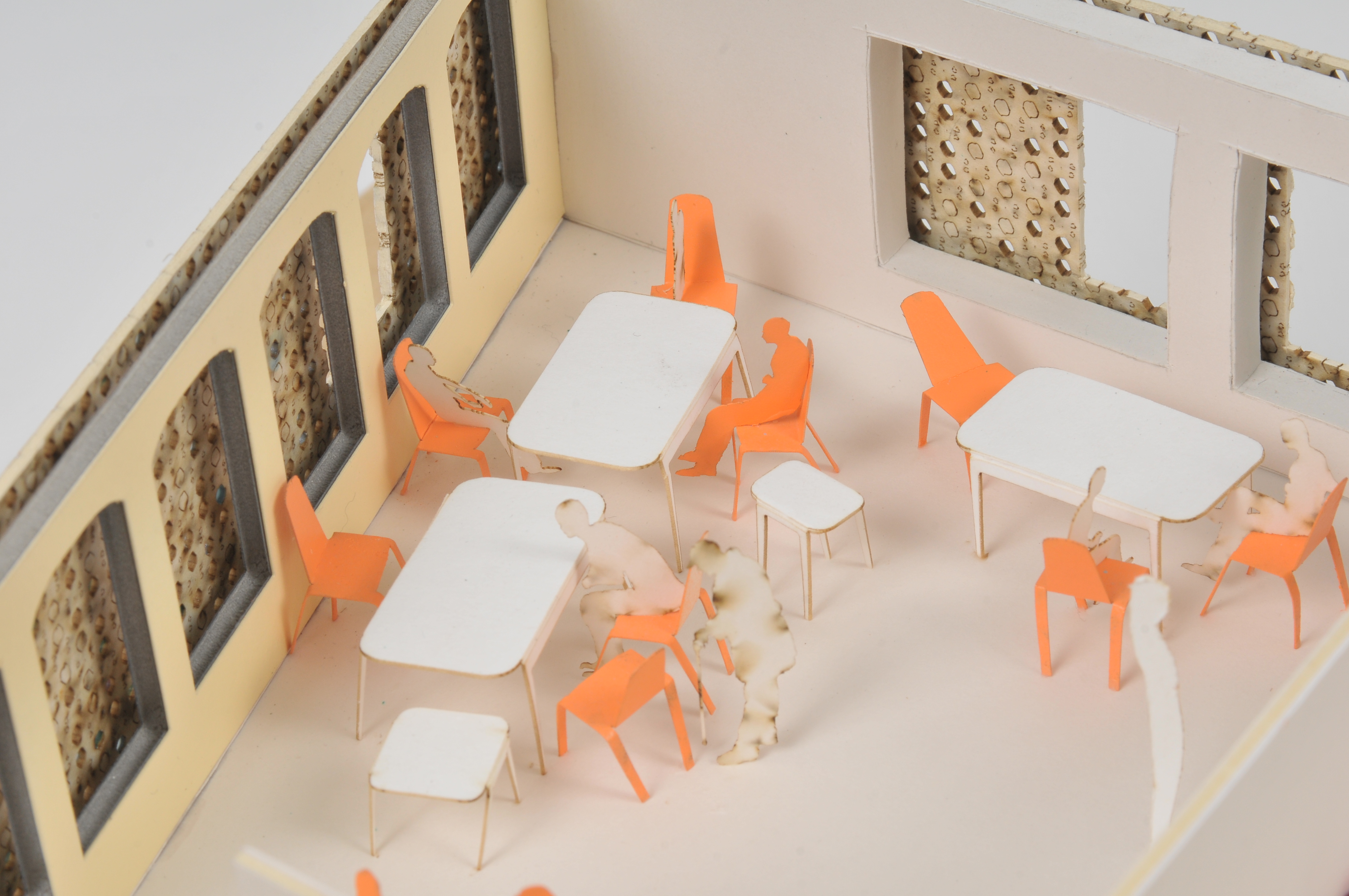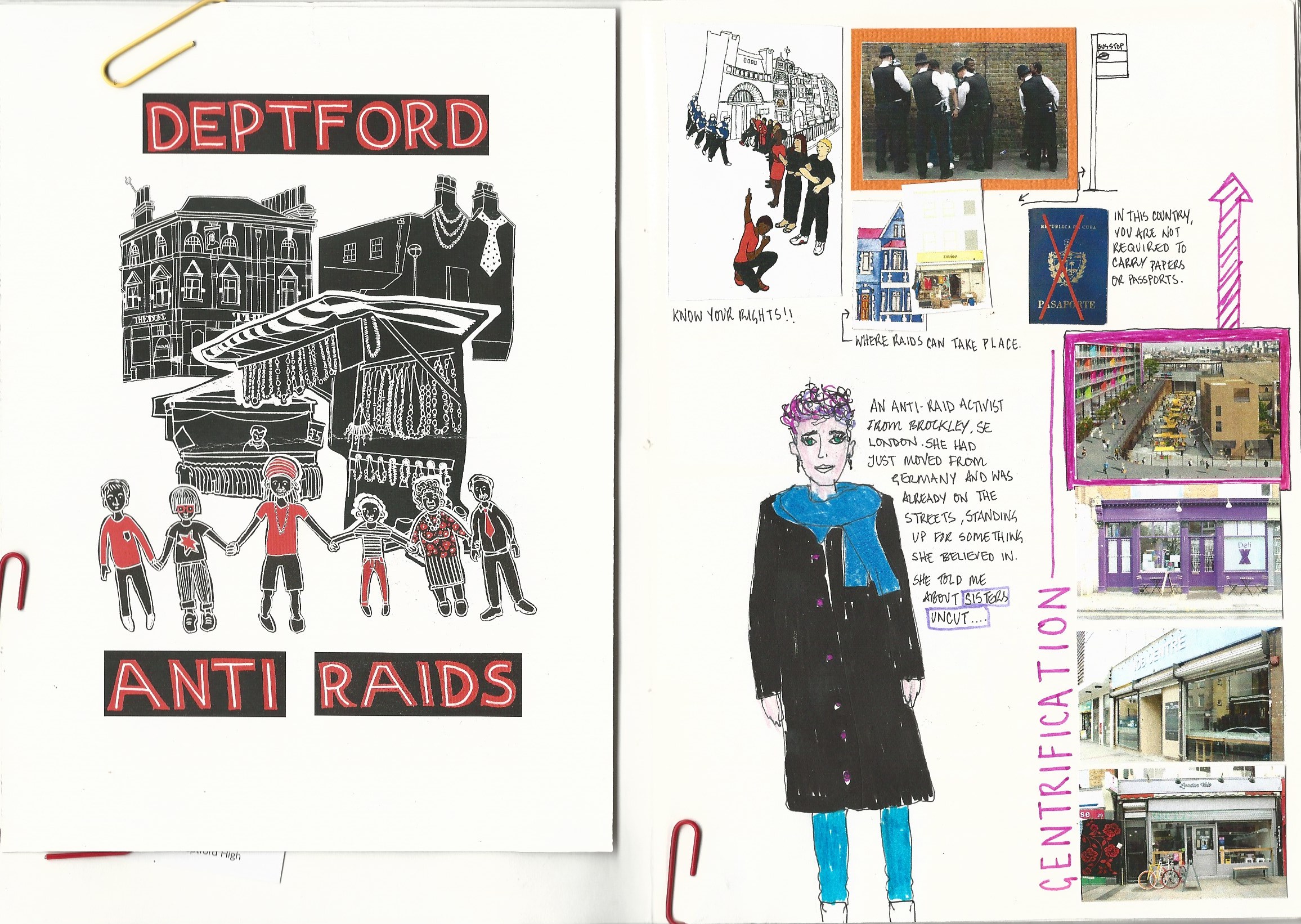 2. Story Telling Pavillion

I designed a small pavilion that holds events during the Deptford X Festival. It celebrates the life and culture of the Crossfield Estate, when not used in the festival, the space become useful to the local community. Historically the council block has housed many famous people, and arguably, the art and music scene in South London started here. When the festival is not running, the pavilion becomes a community hall. I channeled a bit of Hundertwasser in this project (far right image).